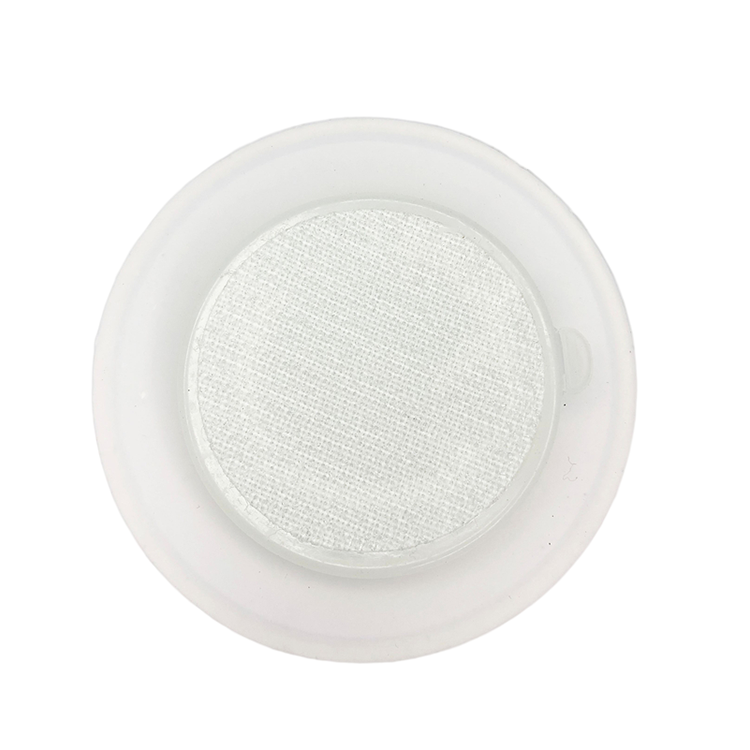 Sale price
€27.99 EUR
Regular price
Tax included.
Payez en 3x sans frais à partir de 107€
Powereact is the most powerful interactive light training system. Made by professionals for sports enthusiasts and athletes. Illuminate your personal or group training sessions. Challenge your limits and boost your performance by strengthening the link between your body and mind. Program your workouts directly from the app and get real-time feedback. The Powereact training system allows you to work all aspects of cognition interactively using visual and audio stimuli. Excellent for sports and rehabilitation, it enables users to improve reaction time, information processing, motor precision, memory, proprioception and much more...
With your order you will receive:
Powereact system
Transport bag
Hose clips
Adhesive brackets
Suction cups
USB-C chargers
How many pods can be connected simultaneously?
The maximum number of pods you can connect is 12. However, some smartphones are limited and can't connect 12 beacons at the same time, although we don't have an exhaustive list. Over the past 2 years, we've seen the maximum number of simultaneous connections allowed by phone manufacturers increase, so it's just a matter of time until all phones have this support.
What is the range of the Bluetooth signal?
The range of the Bluetooth signal depends on your smartphone, but on average it's 40m.
Is there a charge for the application?
The application is completely free.

I can't connect
If you have any technical problems, please contact our team at contact@powereact.com and a member of our team will be happy to answer any questions you may have.
For all orders in France, delivery is free and generally takes between 24 and 72 hours.
⏰ Delivery times vary according to destination:
In Europe, allow 5 to 10 days to receive your package.
In America, allow 7 to 14 days for delivery.