Take your training
to the next level.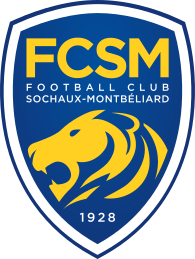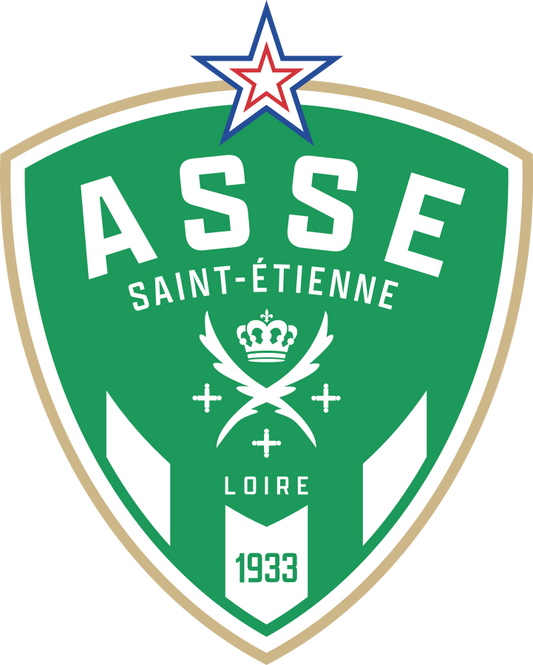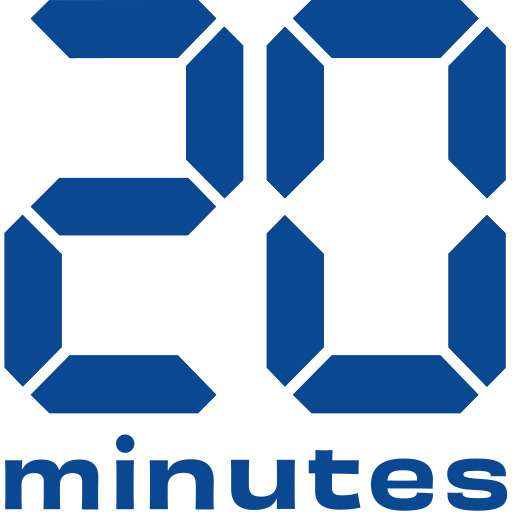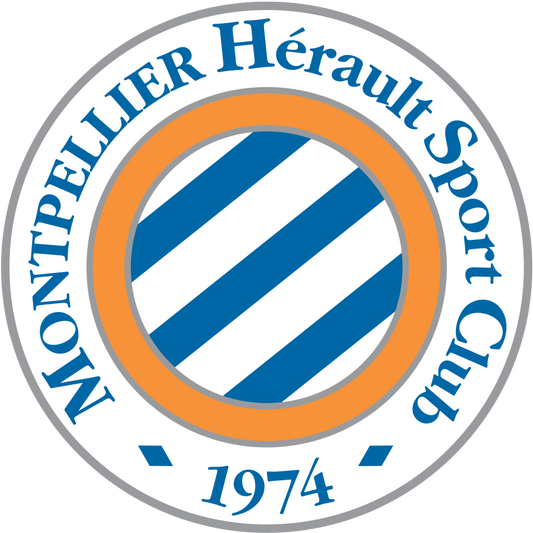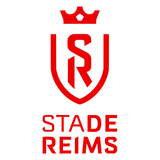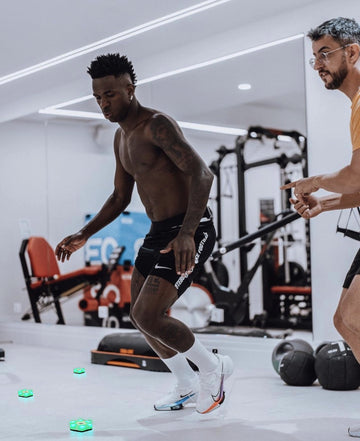 Vinicius Jr - Real Madrid
Powereact™️: From Brain To Body
Powereact is an interactive light training system combining motion and vibration sensors to take your training to the next level.
Read more
PROFESSIONAL FEATURES DESIGNED FOR EVERYONE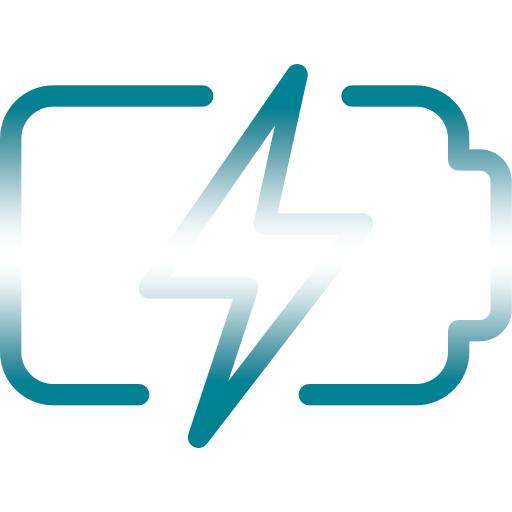 Battery Life
15h autonomy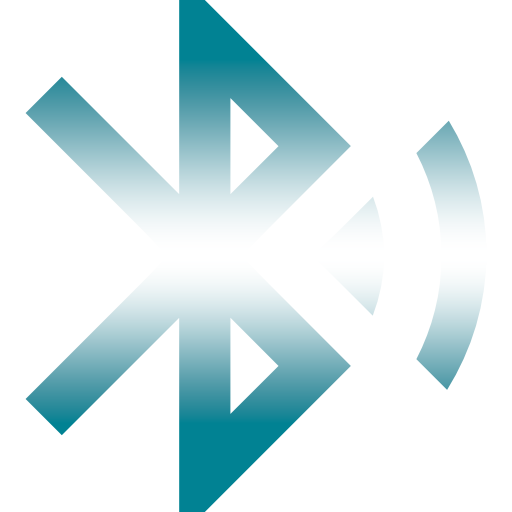 Bluetooth
40M Range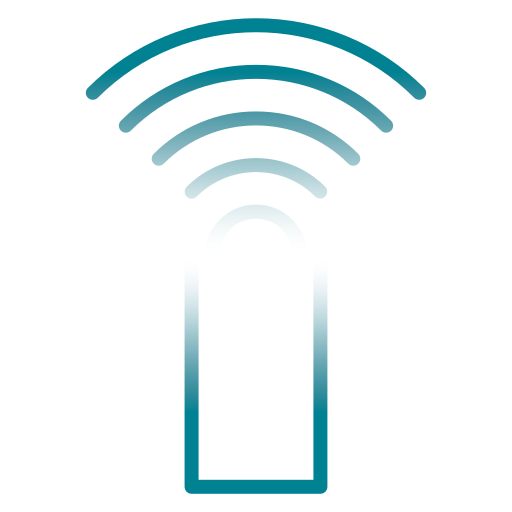 Motion Sensor
40cm Range

IOS & ANDROID
Connect up to 12 pods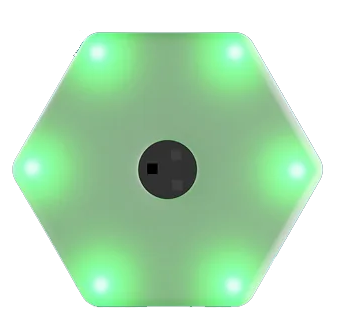 Touch Sensor
Strong and subtle vibrations

I discovered Powereact with my fitness trainer. I think it's great for working on reactivity, information gathering and footwork.
I really like Powereact because you can do a lot of exercises without feeling like you're working. I really like this type of system.
I use Powereact as part of my rehabilitation following my cruciate ligament rupture. The playful side allows me to remove my apprehensions when changing direction without realizing it. It's great.
I really like this kind of exercise, it allows us to work on aspects of the game that are often overlooked, and I'd recommend Powereact to anyone.
Willy Boly
Nottingham Forest
I use Powereact with my fitness trainer. Associating the ball with colors is an interesting way of working. You have to adapt and react quickly.
Abdoulay Diaby
Al Ittihad
It's a pleasant way to work, and the interactive aspect makes us feel less tired. I totally recommend it.
It's a great tool that I use when I'm working on my own. There are lots of exercises to do, and I really like the concept.
Karl Toko Ekambi
Olympique Lyonnais
We use Powereact at the Clairefontaine Medical Center because it perfectly meets our expectations in both rehabilitation and reathletization. It's a tool I'd recommend to all sports physiotherapists.
For me, Powereact is the best compromise for neuro-cognitive work. Complete, compact and easy to use.
Philippe Chomier
Dubai Medical Center
Hyper-complete, very interesting features.
Having bought a similar system from a better-known brand, I can say that the value for money is excellent.
Didier Reiss
Fitness Coach